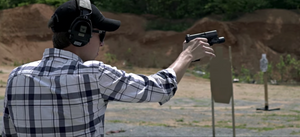 ---
How to shoot like the PROS for beginners.
---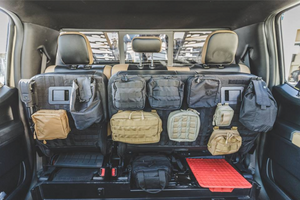 ---
Vehicle Every Day Carry and Essentials You Need.
---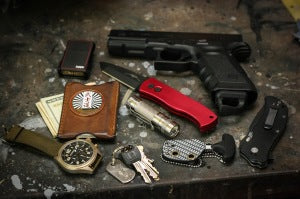 ---
An everyday carry setup is subjective to each person. It's rarely ever a one size fits all. A community has gathered around sharing what they carry in their pockets and bags on a daily basis. However, there are environments, situations and lifestyles that will affect what is carried and for what reason. EDC setups generally seem to have a few core items, but choices vary because of those factors. Here are a few that tend to be more common. Knife Flashlight Phone Keys Multtiool Wallet Theres a balance between aesthetics and functionality when it comes to the exotic realm of Every Day Carry items. You want something that will be able to serve its function, all while staying minimalistic and...